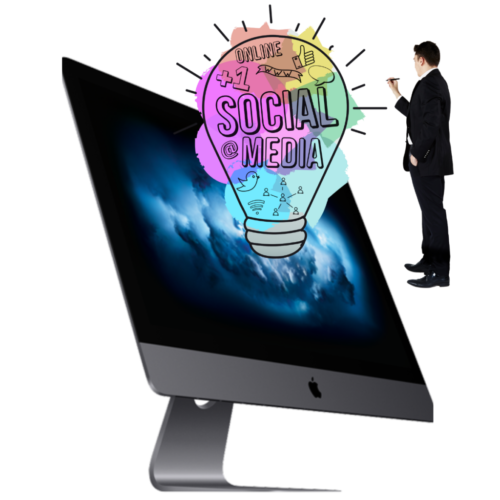 Beyond the Box Internships
Have you ever thought about being a content creator? We produce short and long-form video content for YouTube, YT Shorts, TikTok, Instagram, Snapchat, Facebook, and Linkedin.
We are building a dynamic team of creative, driven, hard-working, reliable interns looking to learn and gain hands-on experience working on various client projects, as well as a robust content marketing initiative building online brands, channels, and shows in multiple niches. 
Overview & Goals 
Our mission to accelerate business growth in the community by fostering the potential of individuals and organizations through new media. We are looking for entrepreneurial social media-savvy students with an interest in creative media, marketing, and video production with a passion for storytelling through a digital medium. As a member of our team you will be working with experienced professionals on innovative media projects that tap into current trends as well as the future of the industry including: AI, e-commerce, virtual reality, gaming, app development, and more.
We are looking for students who have experience in or are interested in learning the following skills:
Pre-Production
Content ideas
Storyboarding
Content writing
Scriptwriting
Content planning
Production planning
Production
Videography
Cinematography
Lighting
Audio recording
Directing
Producing
Post-Production
Video editing
Sound editing
Visual Effects
Motion graphics
Color Correction
Voiceover
Distribution
Social media optimization
Copywriting
SEO/Keywords/Hashtags
Engagement
Analytics
Advertising
Responsibilities
Responsibilities would include:
Working and collaborating on the pre-production phase of various video projects and marketing campaigns with the team. Helping come up with and develop content ideas and then planning the execution of those ideas.
Helping with shooting the content. Whether it be behind the camera or helping with setup and breakdown of lighting/sound, running the teleprompter, managing the set and equipment, etc.
Helping with the post-production process of audio and video editing.
Helping with the distribution of the content on all relevant social platforms, as well as engagement.
Potentially being in front of the camera, for those who are comfortable.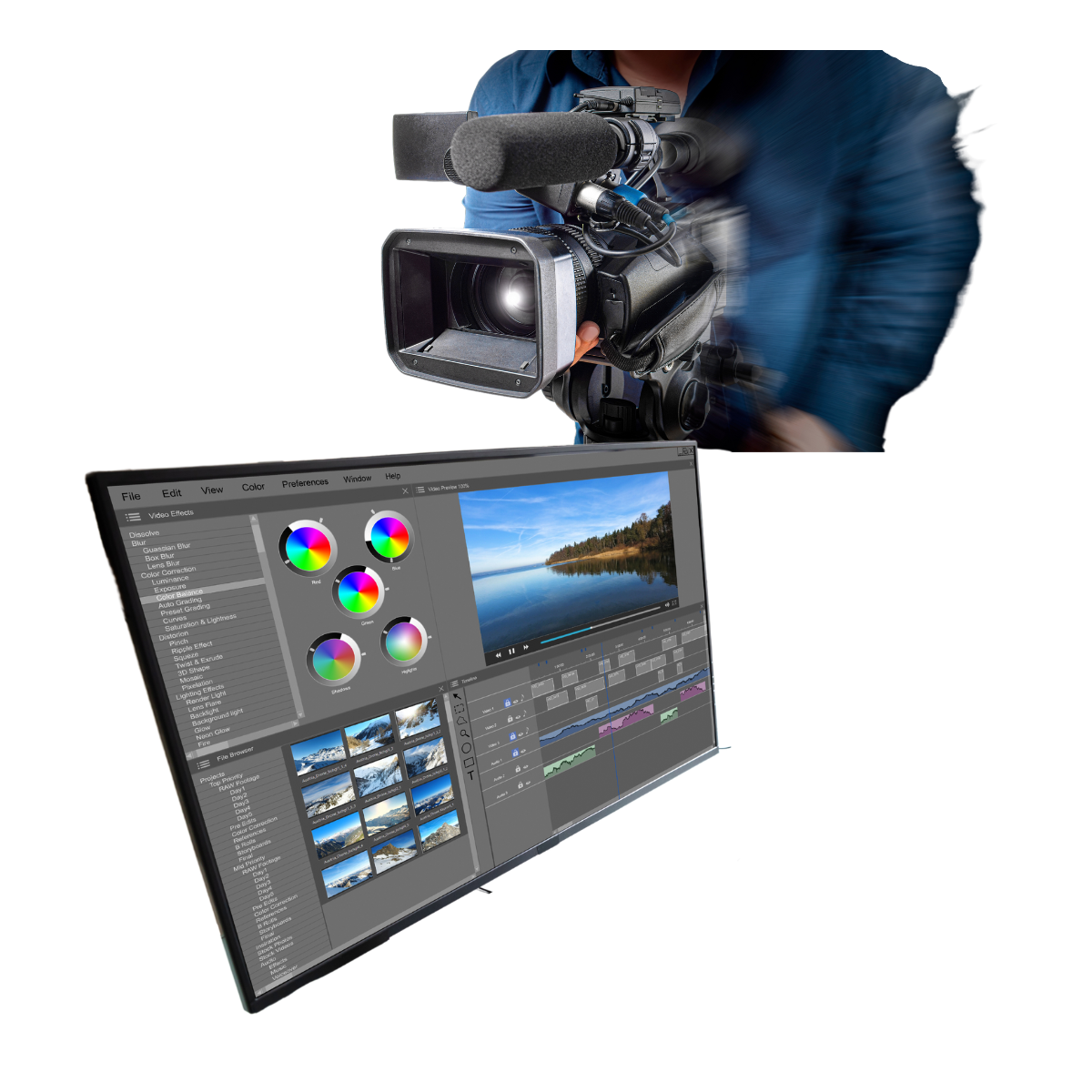 Qualifications
Some experience creating content for the web
Good interpersonal communication skills
Problem solver
Fast learner
Reliable
Self-starter
Creative/artistic

Detail oriented

Organized

Entrepreneurial

Fun-loving and adventurous

Outside-the-box thinker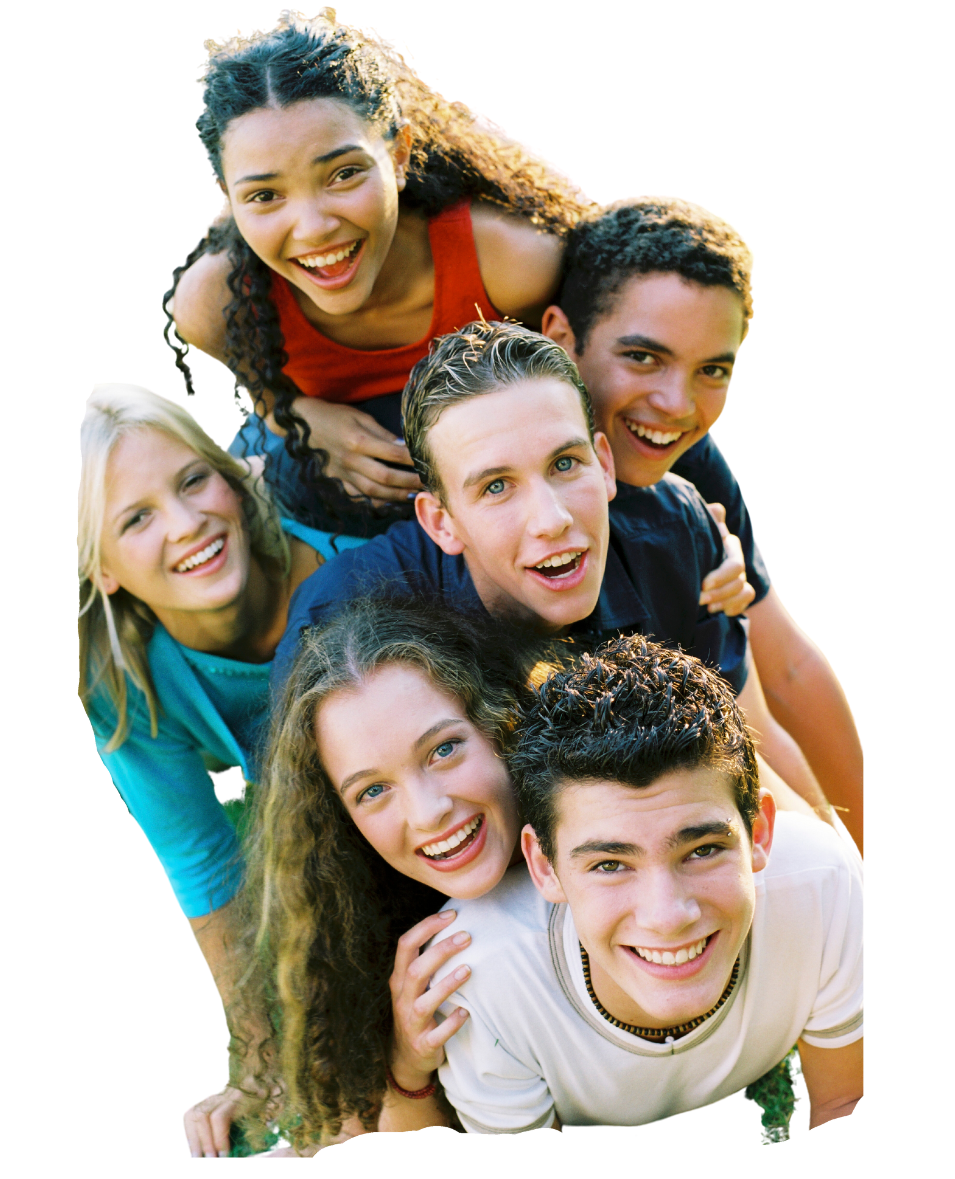 Schedule
The duration of the internship will depend on various factors.  Semester, summer, half-year, and year-long options may be considered. We will assess each team member monthly based on performance.
Once accepted into the program, we will create a schedule that works around your classes, extracurriculars, and workload. A lot of the work can be done remotely.
We hold weekly production meetings on Zoom. You may need to come into the office at times, depending on your role, as well as need to be on set for scheduled filming dates.  
We have created
a unique internship program to give young hungry Gen Zers who don't want to wait to get real-world experience, and secure their financial future, the opportunity to explore their potential now.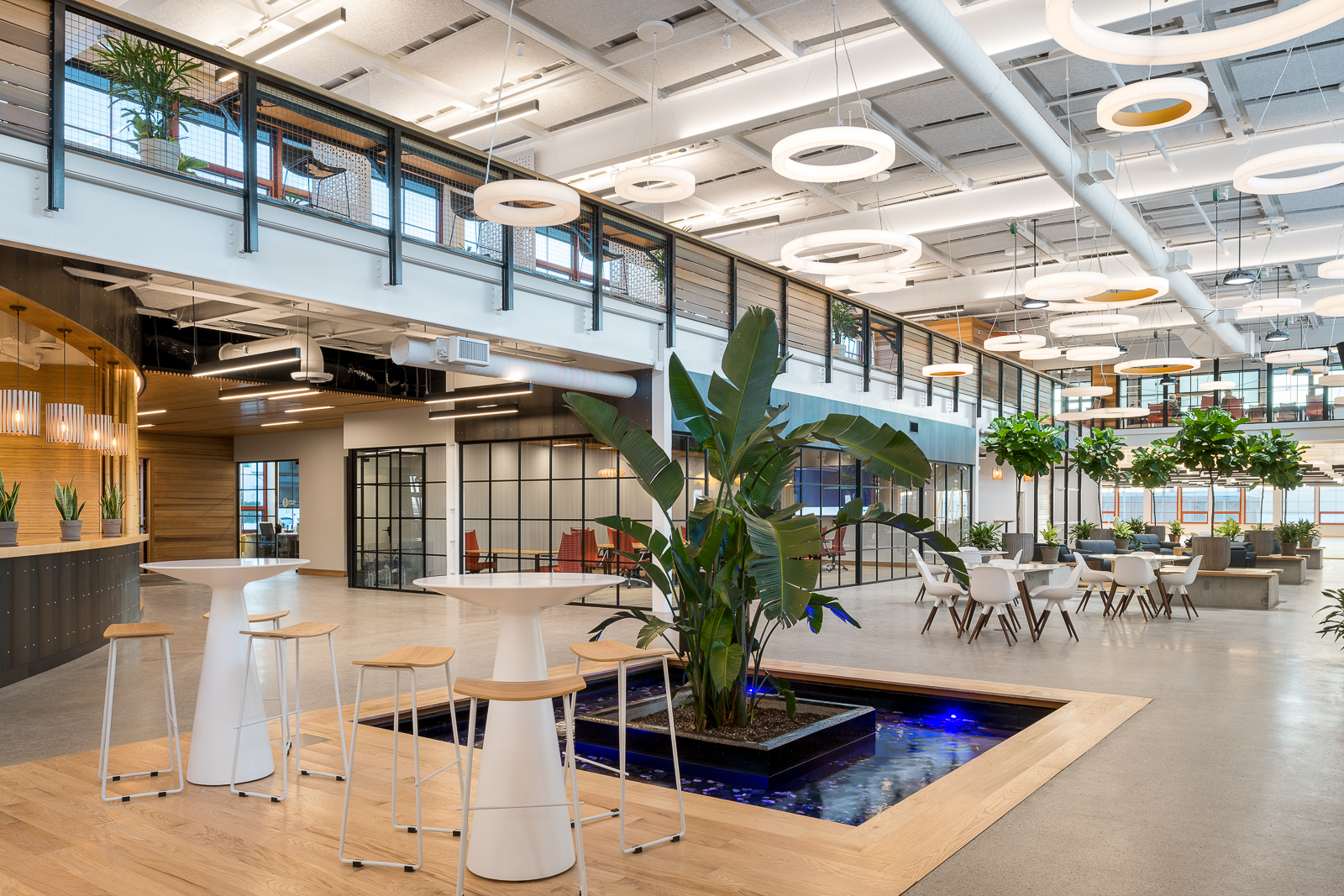 We are looking for
genuine individuals with an entrepreneurial spirit and a passion for creating, innovating, and effecting positive change in the community.
We work out of
Burlington's Hula Innovation Center. Hula is a technology-driven coworking campus, business incubator, and venture capital fund focused on elevating VT-based entrepreneurs along the shores of Lake Champlain.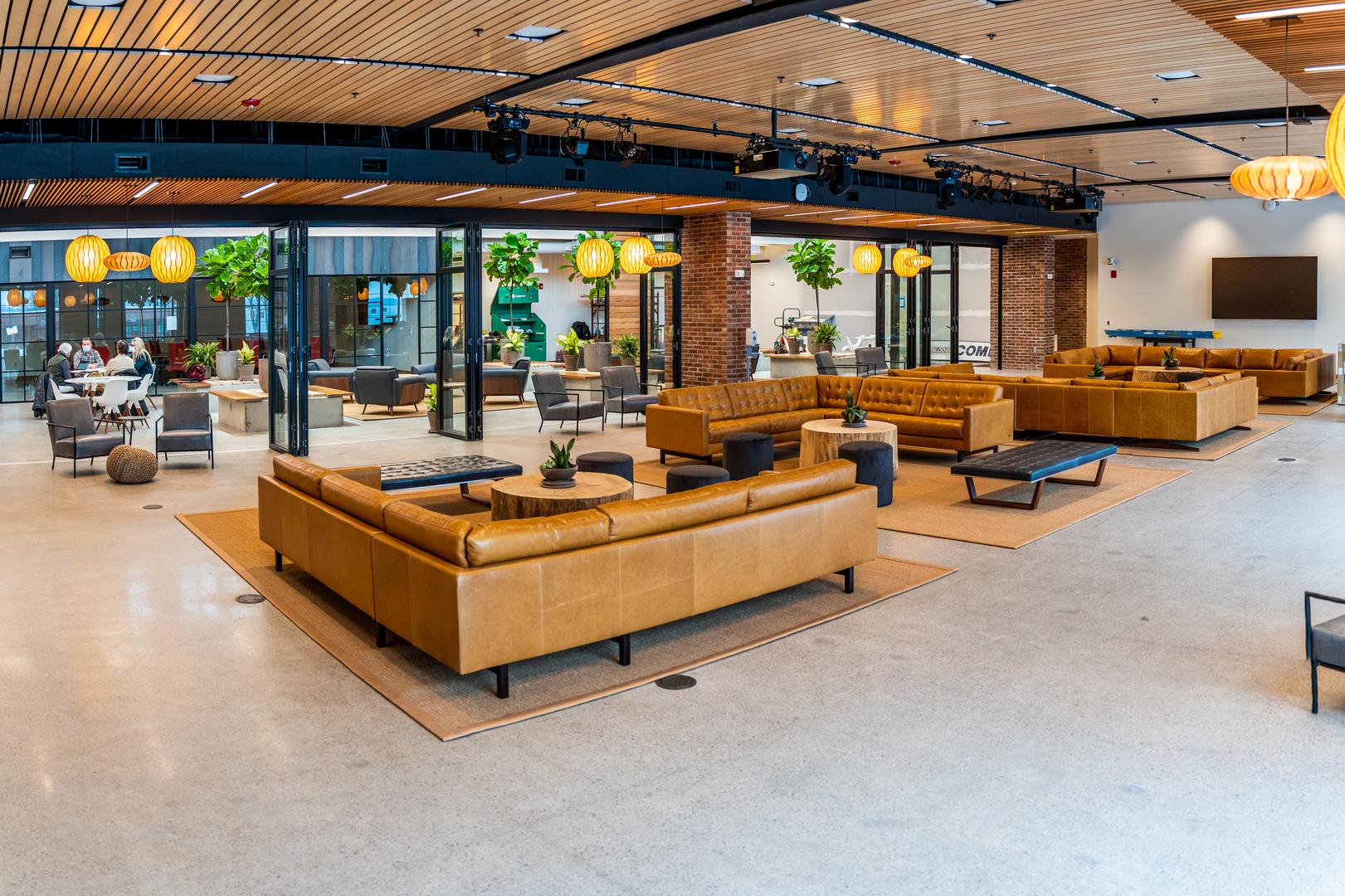 We will be accepting
applications and interviewing candidates from a number of school in Chittenden County.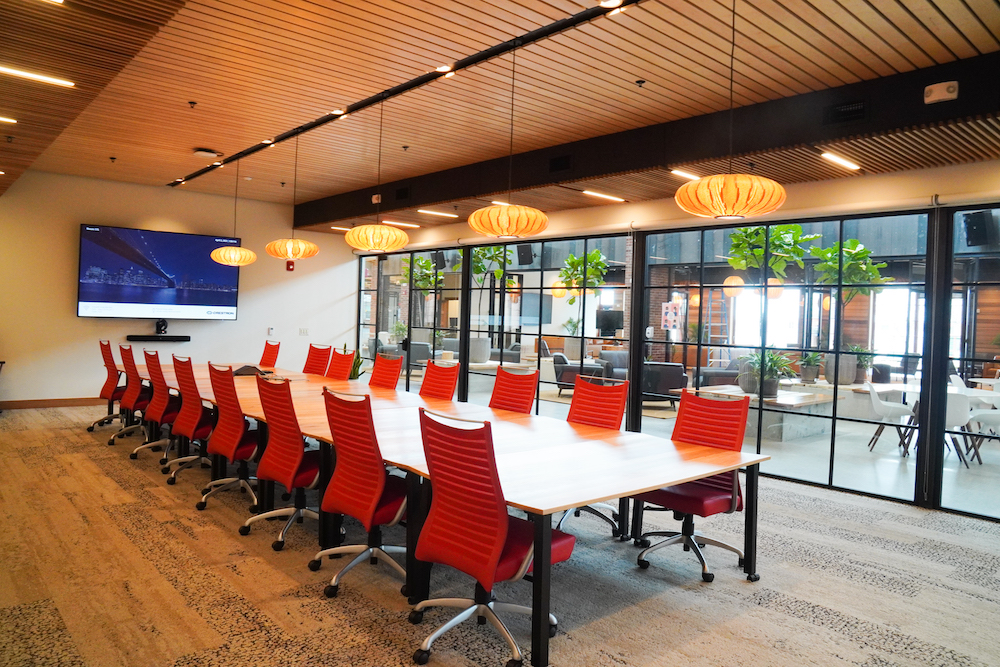 The Production Studio
Our studio partner BTV Media Factory features state-of-the-art equipment and facilities including:
DSLR 4k & 6k cameras, camcorders, microphones, tripods, 3 point lighting kits, and much more
TV studio with full room blue screen capabilities
Live TV control center
5 dedicated editing stations 
Audio recording booth 
Radio Station/Podcasting
Production workshop studio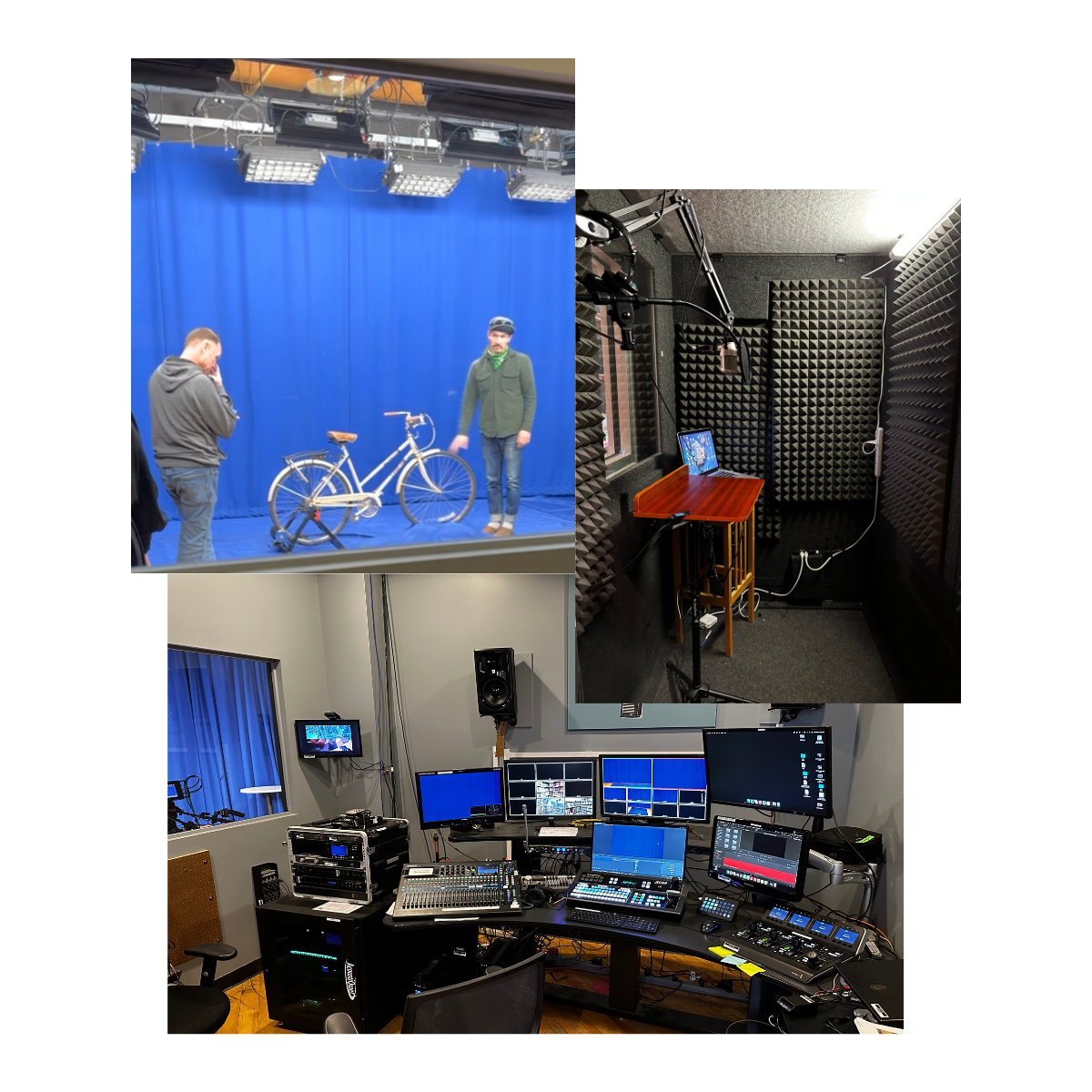 If you are interested in being considered
for this potentially life-changing opportunity, we are currently accepting applications. Aside from the benefits of getting hands-on real life experience that you can take with you into adulthood and future endeavors, here are some additional benefits to consider:
Work experience and letters of recommendation that can be submitted with your college applications.
If already accepted to a college, you can speak to your advisor about your hours going towards college credits.
Depending on your performance and the success of the projects you are working on, stipends, commissions, and salaries will be considered. 
We appreciate your interest and look forward to reading your application!
"Your current safe boundaries were once unknown frontiers."
"Stay hungry, stay foolish" – Steve Jobs