VIDEO EDITING & MOTION GRAPHICS ON DEMAND
Founded in 2008, we are the world's premier done-for-you video editing platform for growing personal brands and scaling businesses.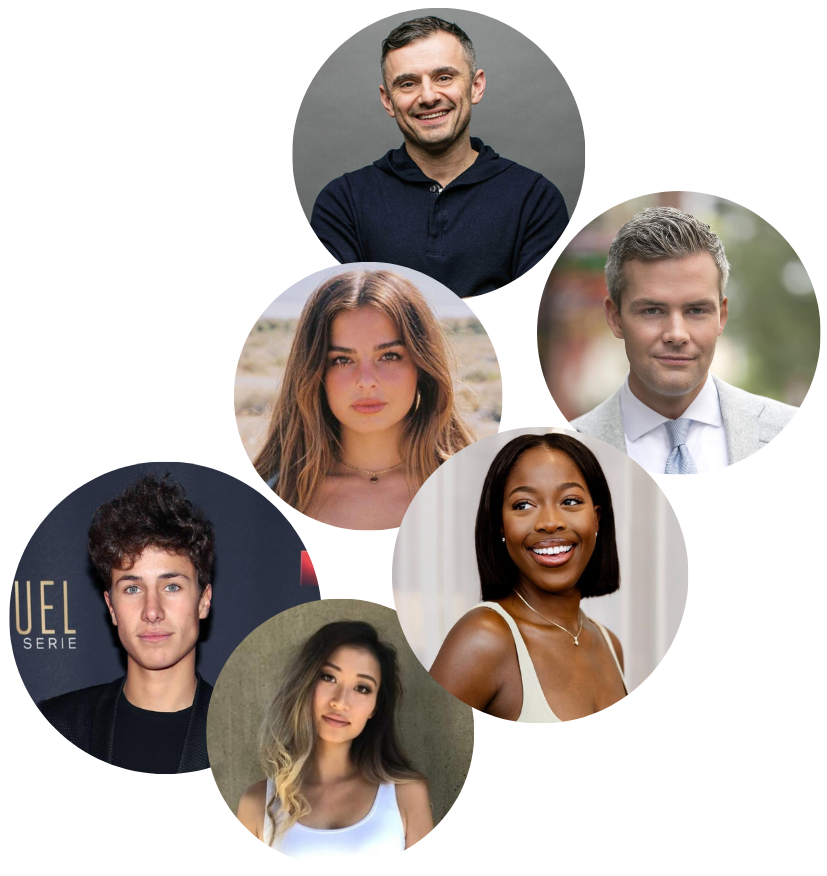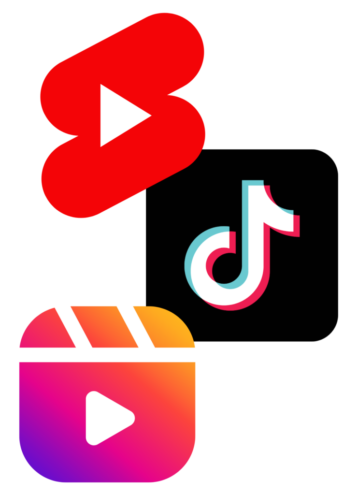 SHORT FORM VIDEO IS THE MOST POWERFUL MARKETING TOOL ON THE INTERNET IN 2023.
Whether you are a content creator or a company that sees how valuable video content marketing is, you know that hiring in-house editors is expensive & freelancers can be unreliable. 
We've built an innovative easy-to-use platform that saves you hundreds of hours and dollars every month. We give you a dedicated team of editors that knows your style and produces high-quality videos optimized for all social platforms. All for a fixed monthly price.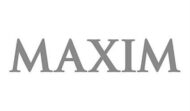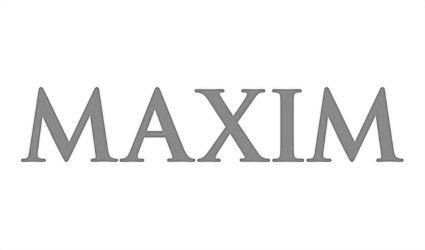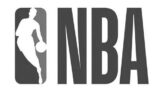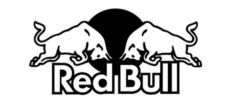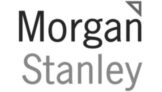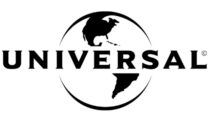 Everything you need to outsource your editing needs
so you can focus on growing your brand, business, and bottom line.

Sign into your member dashboard where you can manage all of your video projects and communicate with your editor.

Submit project requests and Upload any video files with unlimited storage. Your editing specialist can take it from there.

Review your rough cut. Submit unlimited revisions using the intuitive video proofing tool.

Download and post your content, complete with a custom thumbnail.



Save Time on Youtube
Create memorable content that consistently drives views and new subscribers.
Level Up Your TikTok
Get more watch time, likes, saves, comments, and follows to make you go viral.
Elevate Your Instagram
Turn followers into customers with Reels and video posts they just have to share.
Client Videos Updated Monthly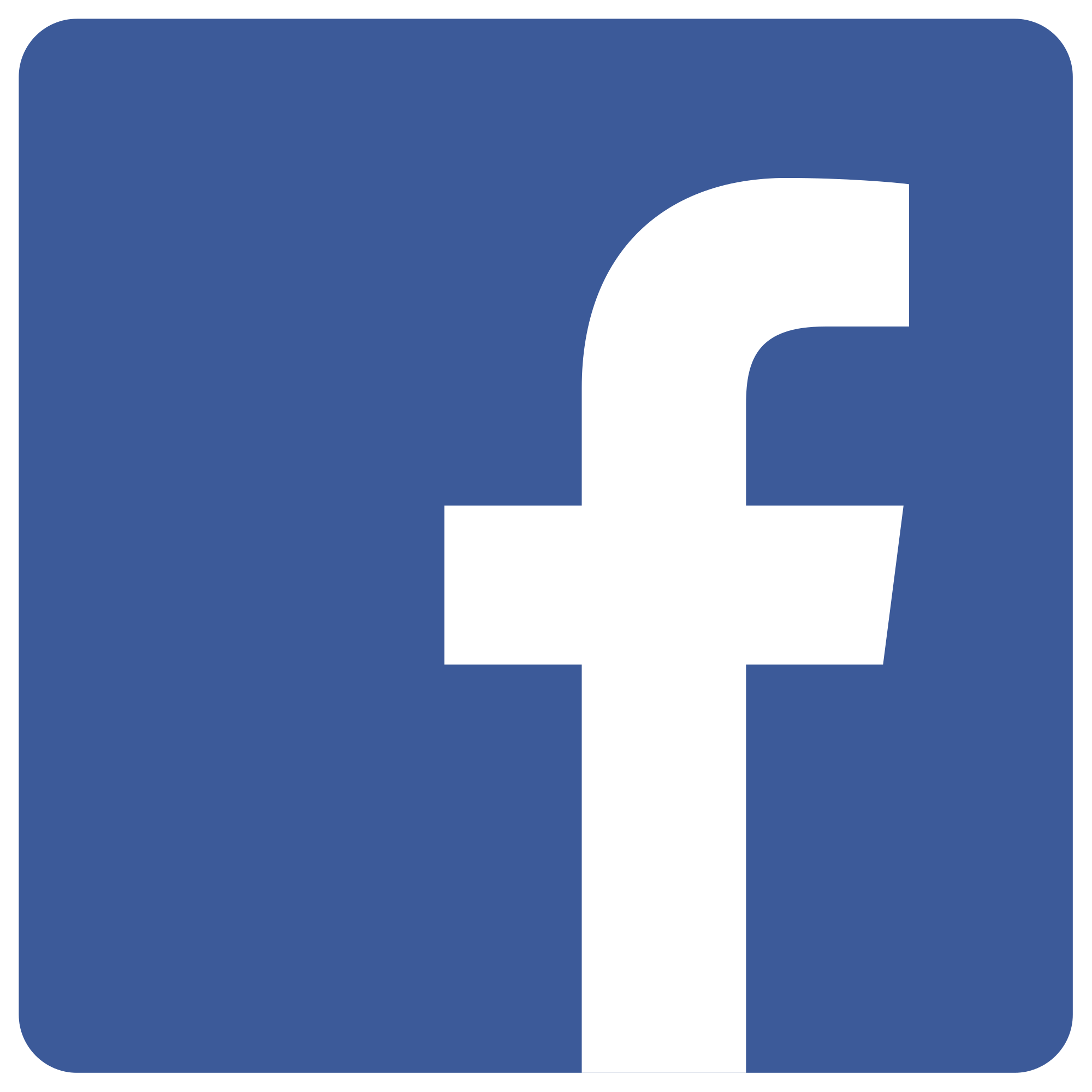 Stand out on Linkedin
Get more leads and conversations for your business.
Produce Video Podcasts
Turn your podcast into scroll-stopping high-quality short & long form videos.
Mixup Your Facebook
Create video posts and run video ads for your company Facebook page.
Our results-driven approach offers
creators, brands, & businesses
the tools, resources, and support you need to produce professional videos across all your social media platforms.
BEYOND THE BOX VIDEO EDITING
With our  done-for-you Video Editing Services you will be assigned a dedicated video editor or editors that will get to know your brand and video style needs, offering:
Member Dashboard

Color Grading

Text Animation 

Stock Footage

Multicam
Captions

Chromakey/green screen

Audio editing & mixing

Thumbnails

Unlimited revisions
Our motion graphics animators specialize in Adobe AfterEffects, Photoshop, Illustrator, and Canva.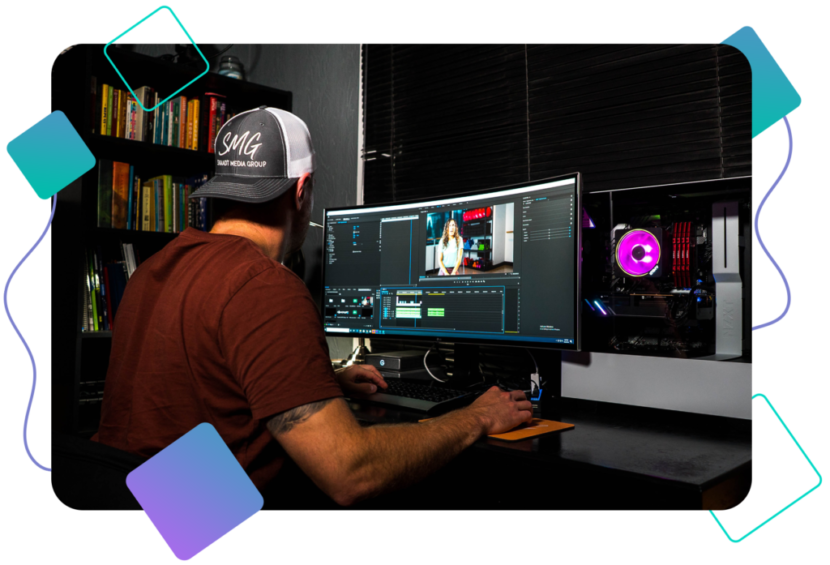 What Our Clients Are Saying
Working with Beyond the Box Media was a game changer for my marketing agency. Knowing they could handle the social media specific editing needs, I was able to offer video content marketing services to all of our clients which increased our revenue by 30% last year.  
– Max 
Mass Digital
Partner with Beyond the Box Media today. Cancel anytime.
Best for creators looking to offload editing their own content.
2 Hours of Editing Per Day 
Unlimited Projects
Next Day Turn Around 
Custom Motion Graphics
Unlimited Revisions
Best for growing brands & creators who want to triple their content output.
4 Hours of Editing Per Day 
Unlimited Projects
Next Day Turn Around 
Custom Motion Graphics
Unlimited Revisions
Best for agencies and high-volume creators that need quick turnarounds.
8 Hours of Editing Per Day 
Unlimited Projects
Next Day Turn Around 
Custom Motion Graphics
Unlimited Revisions
You're One Video Away From Going Viral And Changing Your Business Forever.
14 Day money back Guarantee
If you aren't satisfied with the product we will give you a full refund on your first payment and you can keep the videos.