Vermont Web Design and Digital Marketing
At Beyond the Box Media we are passionate about giving Vermont's new and growing small businesses
access to high quality modern web design and results driven marketing strategy at an affordable price point. 
As a small business owner, you wear many hats, constantly working on a seemingly never-ending to do list in different areas of your business.  Let our team of native Vermonters with over two decades of experience in multimedia take optimizing your web presence off your plate, as we strive to accelerate business growth in the VT community.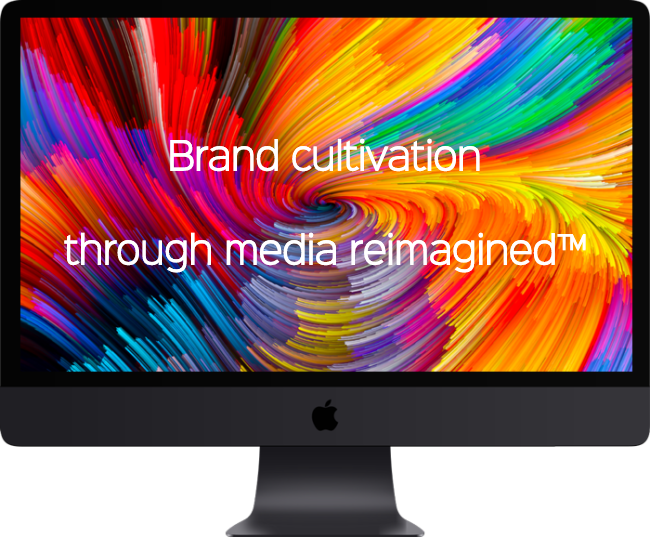 Web Design
"Simplicity is the ultimate sophistication." –Leonardo da Vinci
Digital Marketing
"The best marketing doesn't feel like marketing." – Tom Fishburne
Venture Studio
"The value of an idea lies in the using of it." -Thomas Edison
Boss Tank
"Children are not things to be molded, but are people to be unfolded." – Jess Lair
Went above and beyond

I had been wanting to take my business to the next level for a while and needed help. Beyond the Box was able to build me a stunning website in no time and for a price that made sense for my budget.  Philip took the time to work closely with me through the whole process.  He went above and beyond to come all the way to my house to train me how to use the WordPress CMS on my computer so I  would feel comfortable managing my blog posts myself.   

Looking forward to working with them again

I was building my second high-end skincare brand and wanted to work with someone new.  Beyond the Box Media was recommended to me and I'm glad I called.  Their team was able to work with me closely and bring value to so many aspects of the process.  From the logo design, to the product and packaging design.   I wanted an e-commerce website with a wow factor, and they delivered beyond my expectations.  I'm a perfectionist and Philip was so patient with me. Everyone I showed the website to was blown away by the uniquely stylized artistic design.  Then came the go-to-market strategy and social media planning and execution.  They knew just want to do and how to get results.   I'm looking forward to working with them again on my next project.    

I came back for more

My businesses are based out of Montpelier.  I needed a website and marketing strategy support for a new company I was launching that wouldn't break the bank.  Beyond the Box Media was the perfect fit.  Philip came out to Montpelier to give me the personal attention I needed as a not so tech savvy baby boomer.  He walked me through getting the domain and hosting set up as well as my social media accounts.  He also took high quality pictures and video that could be used for both.  The site was built quickly and looks very professional.  I liked it so much I came back for more.  I also own a blinds company that had a very old site that needed an update.  They built a beautiful site, trained my staff to update content and execute social media campaigns, and got us on the first page of Google.  Business is booming!

I highly recommend working with Beyond the Box Media

Philip's expertise and creativity resulted in a user friendly website easy to navigate and visually appealing to the viewer.  I hired Beyond the Box Media to design my website knowing that I would be getting a well-designed and informative website that describe my program through stunning visual images and text. Their ability to listen, collaborate, and think outside of the box resulted in a finished product that is attractive, functional, and easy for the viewer to navigate.  His support was fantastic with prompt assistance and creative solutions. I highly recommend working with Beyond the Box Media.
Featured Venture Studio Projects: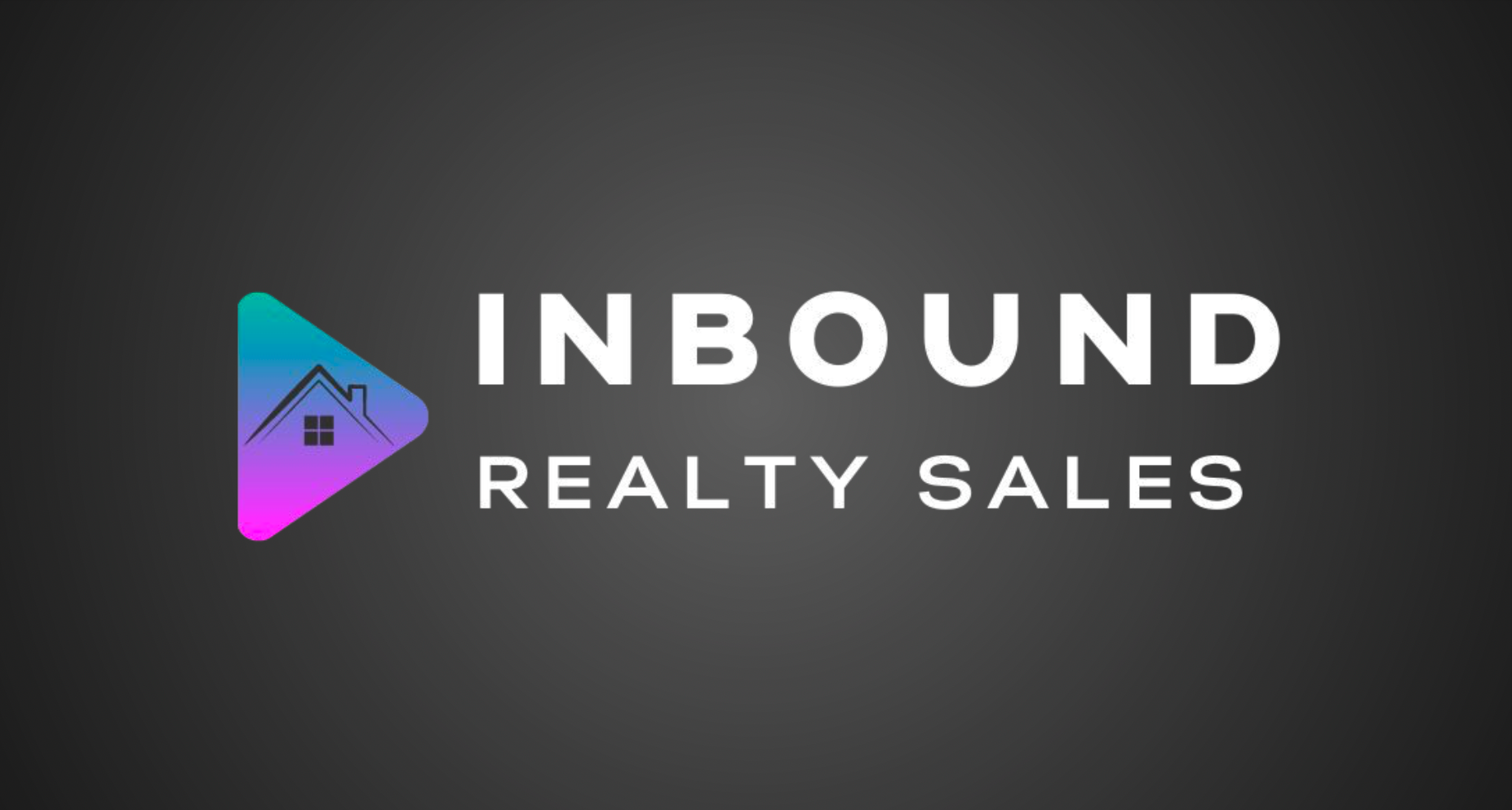 Inbound Realty Sales teaches Realtors how to attract leads, grow their personal brand, and stand out from the competition using the power of video and social media.
We do this by sharing valuable content on our social platforms, and by offering an online course that gives agents a step-by-step video marketing roadmap for creating content that converts viewers into clients, while becoming an industry influencer in their community.
Caregiver Core's mission is to create an online space for caregivers to share experiences, ideas, and tools to help them cope with the everyday challenges they face. To strengthen their sense of self, while learning, supporting, empowering, and inspiring each other to become better caregivers.