Beyond the Box Marketing
Looks at all aspects of your business goals. Our holistic approach to developing a winning marketing strategy is comprised of targeted research and tactical execution.  A "carefully crafted cocktail" leverages the power of new media mixed with traditional forms to optimize brand potential and grow your bottom line.  Bottoms up?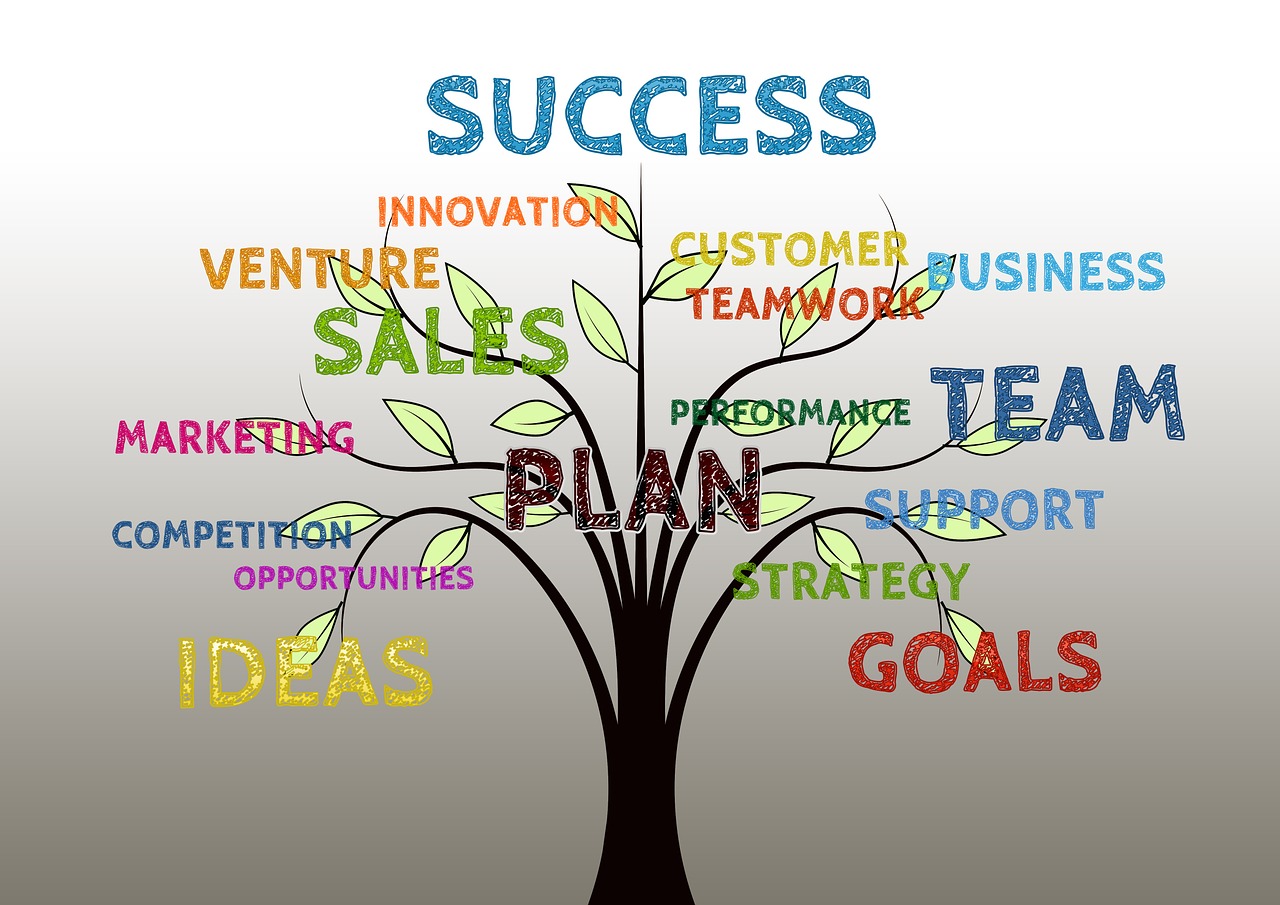 Marketing Strategy 
Our approach to marketing strategy starts with identifying your audience and finding what sort of products or messages have meaning for them. It's a careful game of figuring out what they care about, and how it relates to what you have to offer. When used optimally, marketing strategy answers the question, "What drives my customers?"
You may be wondering how this is different from any other part of Marketing/Advertising/PR, and it boils down to one word: Tactics.  A tactical and strategic approach helps you reach the target effectively and for less money, which is what everyone seeks when starting a new project or campaign.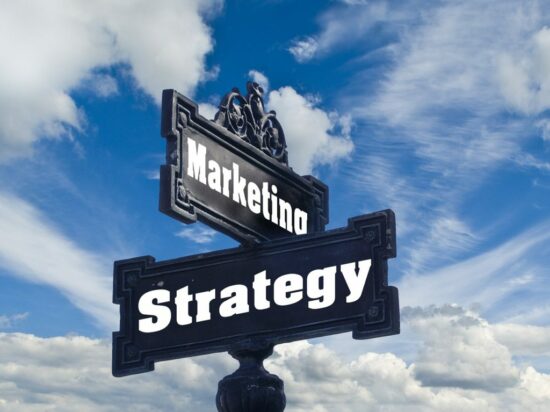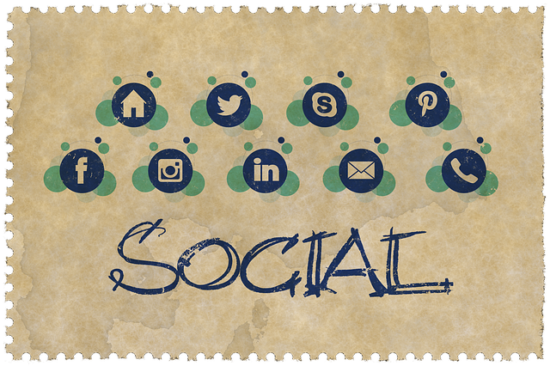 Social Media 
Social media takes the most powerful form of marketing, word-of-mouth, to a level that is still difficult to fathom and it is here to stay.  So let's use its power and its reach to target your current and future customers directly in their pockets, while building brand loyalty and encouraging sharing to their extended networks.  
Navigating this volatile and complicated landscape is fraught with challenges.   Building and engaging an audience requires creativity, authenticity, consistency, and a certain knack for the art of "selling without selling". That's where our experience and expertise comes into play as we constantly assess our performance to deliver measurable results.
Email Marketing 
As one of the oldest forms of digital direct messaging, approximately 2.8 billion people use email worldwide.  So chances are your customers not only have an email and check their inbox from work and home daily, but they have access to it on their phone at all times.   
Keeping email marketing efforts in the scope of your customer acquisition plan strengthens your overall strategy. In some cases, it can even be more effective than social media and is certainly more cost effective.  Using powerful email platforms like Constant Contact and Mailchimp we can turn your email lists into leads and closings in no time.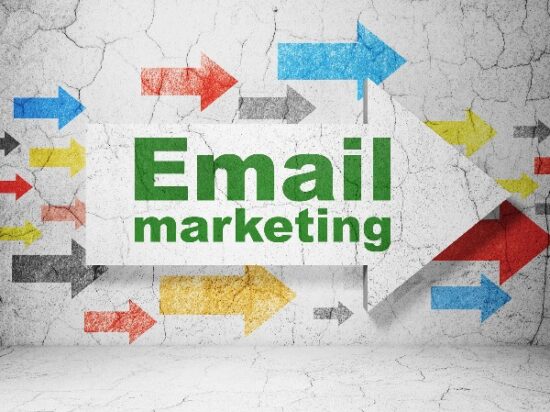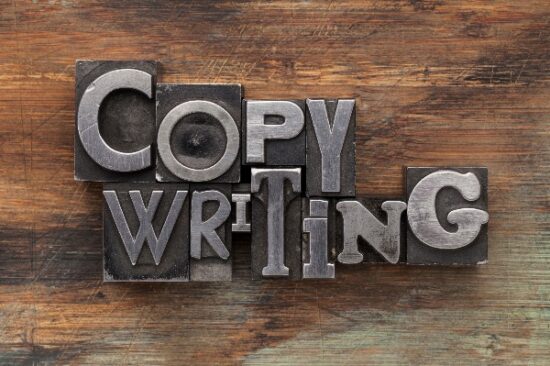 Copywriting
Copywriting is one of the most important aspects of your marketing efforts.  More precisely, well-written copywriting drives profitability, earns a Return On Investment (ROI) and achieves your business' goals by convincing your target customer that your product offering will solve their need and offer them value.
Our 4C's approach looks to always keep our copywriting Clear, Concise, Comprehensive, and Catchy. You only have a few moments to grab a person's attention so we make sure the message is clear and compelling. The design draws peoples' attention, but the message is what persuades them to act.
Reporting & Analytics
Delivering measurable results is our goal.  To ensure that, we track the progress of your brand's digital footprint and social media campaigns to be able to analyze key data points depending on your tailored marketing plan.  You then receive detailed monthly reports that are straightforward and easy to understand so we can continue to make informed decisions as we work towards meeting your ultimate business goals.